update update update! I now realize that I have NOT updated this in almost half of a year. that is terrible. graduating college/moving to new york sucks time into this little black time hole and now I will never get it back.
So, I made it to new york and am trying to make it big as an illustrator, but really am just making it big as a starving artist. but its only been a month, so....there is still time.
i have been working on little things and wadering around giant brick buildings and drinking lots of coffee and listening to the opera singing neighbor through cement walls.
so here is my sea monster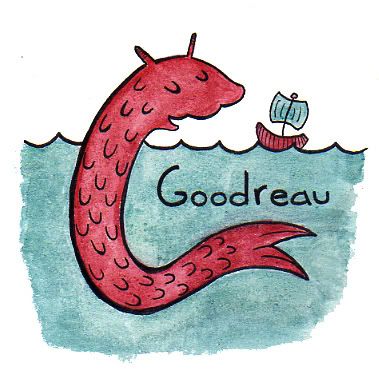 and my cat
and most exciting! my website
www.atomicgoodreau.com
i WILL post more often. i will post drawings and photogrsphs and clever things i think of.
haHA!
-Sarah_