Sunday, November 19, 2006
Tuesday, November 14, 2006
this will be one large post. indeed. i am finally able to surface from the finals swamp. so here are some things i have been up to since i last posted oh so long ago. one two three, here we go!!!
chalkboard?
man encouters a jack on the box. soon to be a wine label.
monkey monkey and one more monkey. that makes three. and a phonograph machine.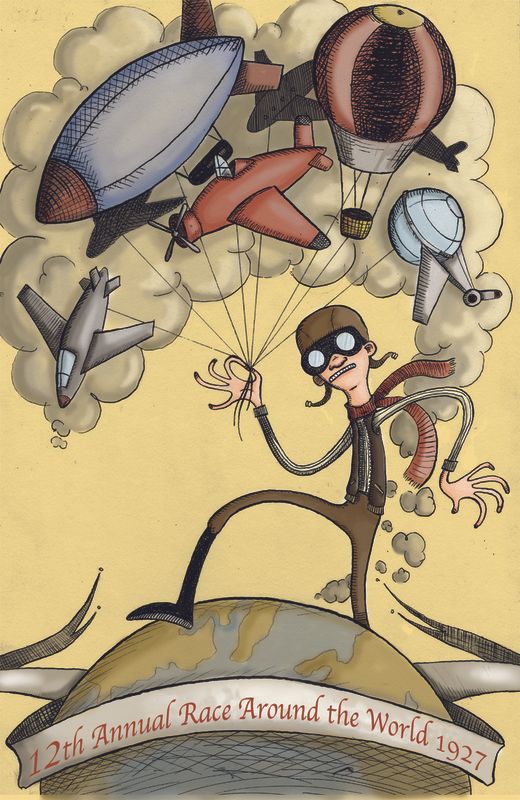 a poster for a race around the world. not quite done yet, but so so close.
-----
onward to life. t minus one week and i will be traveling to the north country. new jersey with the photographer. new york city with the company. washington dc with one roomate and a 17 hour train ride back to savannah. then up to chicago and then to the homeland of boston. this being said i may not be able to post for a while, for there is no internet on the open road, my kittens. but a travel sketch book shall be kept so look forward to some sketches at one point in the near future. the future. my future. your future.
hello and goodbye captians.
Posted by

atomicgoodreau
at 8:03 PM
1 comment: